Comprehensive education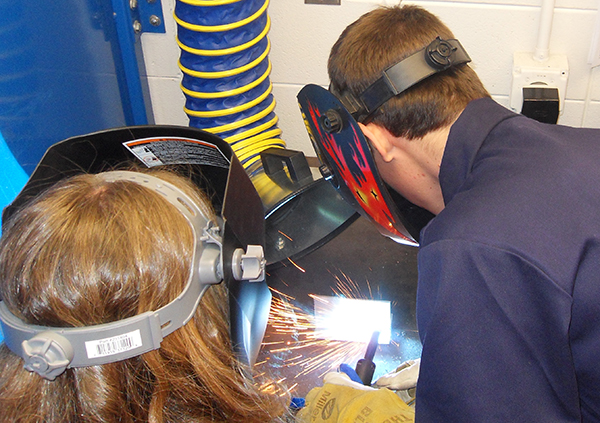 We offer rigorous core classes and extensive electives to prepare all graduates to pursue the next stage of their lives - whether they are bound for college, technical school, the military, or the workforce.
Highlights:
• A head start on higher education, with 80+ college credits available to Plymouth High School students
• Food Science & Agriculture Center, supporting 7 academic areas
• LTC-Plymouth Science & Technology Center, a high-tech manufacturing facility
• Extensively renovated science section, with modernized labs designed to facilitate experiments and team problem-solving
• Nationally recognized Project Lead the Way engineering program

Innovation & Collaboration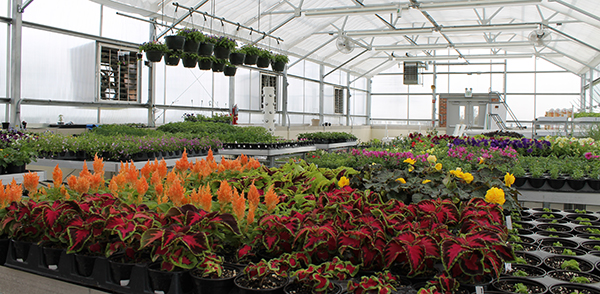 We partner with colleges, businesses, and community organizations to create visionary solutions.
Highlights:
• Food Science & Agriculture Center facility & curriculum developed with industry input and built with donations coming equally from individuals, businesses, and organizations in our community
• LTC-Plymouth Science & Technology Center funded by federal, municipal, LTC, and business sources
• One of the first in the area to provide 1-to-1 technology, with a laptop for every PHS student since 2010
• First in state with in-house master's program, created with UW-Green Bay
• One of the models used by the Wisconsin DPI for its Global Scholars Program

Extracurriculars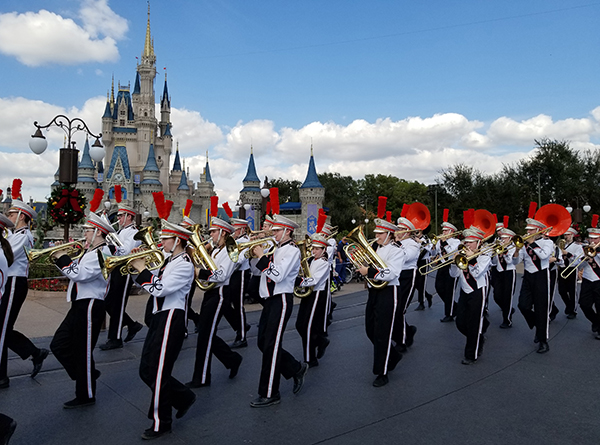 We offer a wide range of academic, artistic, athletic, service & social opportunities to complement classroom learning.
Highlights:
• Plymouth High School offers 22 WIAA sports plus 53 additional performance/competition opportunities and interest clubs/activities.
• Riverview Middle School offers 25 athletic, academic, and service teams and clubs.
• Elementary opportunities include Student Council, Coding Clubs, Cross Country Ski Club, Lego Clubs, and Walking Clubs.

Wellness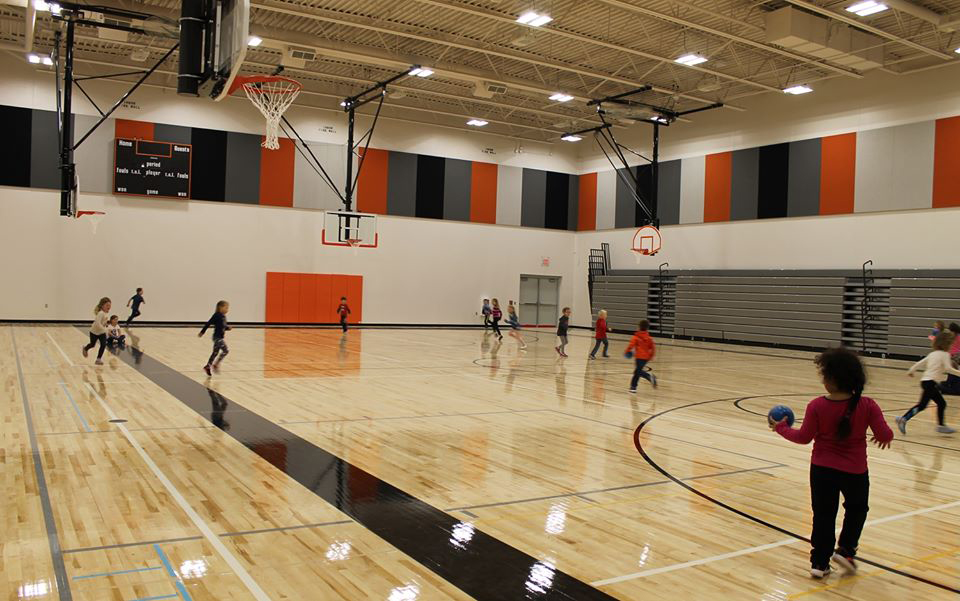 We emphasize and enhance the health and well-being of our students, staff, and community.
Highlights:
• New cafeterias and physical education spaces at 3 schools
• Garden classroom at every school
• Gold Well Workplace Award from the Wellness Council of America and Wellness Council of Wisconsin
• Food Service ingredients grown on site and purchased locally
• Wellness leader among the faculty to promote healthy activities for employees, students, and their families
• Wellness director within Community Ed & Rec dedicated to providing a variety of wellness and fitness opportunities for all ages