Comprehensive education
We work hard to prepare all graduates to pursue the next stage of their lives, whether they are bound for college, technical school, the military, or the workforce.
Highlights:
• Food Science & Agriculture Center, supporting 7 academic areas
• LTC-Plymouth Science & Technology Center, a high-tech manufacturing facility
• Nationally recognized Project Lead the Way engineering program
• A head start on higher education, with 77 college credits available to Plymouth High School students

Extracurriculars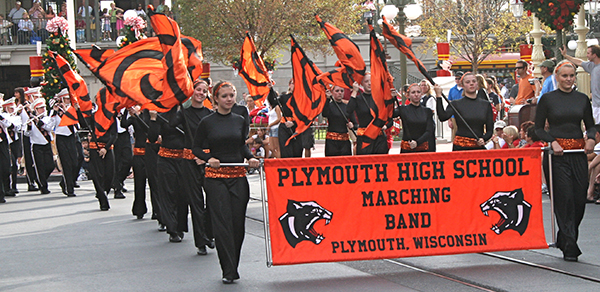 We offer a wide range of academic, artistic, athletic & service opportunities to complement classroom learning.
Highlights:
• Plymouth High School offers 19 WIAA sports plus 52 additional activities and clubs.
• Riverview Middle School offers 18 athletic, academic and service teams and clubs.
• Elementary opportunities include Student Council, Coding Clubs, Mural Masterpieces and walking clubs.

Innovation & Collaboration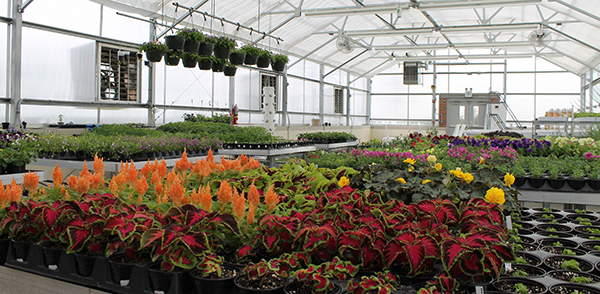 We partner with colleges, businesses and community organizations to create solutions.
Highlights:
• Food Science & Agriculture Center facility & curriculum developed with industry input and built with donations coming equally from individuals, businesses, and organizations in our community
• LTC-Plymouth Science & Technology Center funded by federal, municipal, LTC, and business sources
• First in area to provide 1-to-1 technology, with a laptop for every PHS student since 2010
• First in state with in-house master's program
• State DPI Global Studies Certificate is modeled on the one offered by PHS

Wellness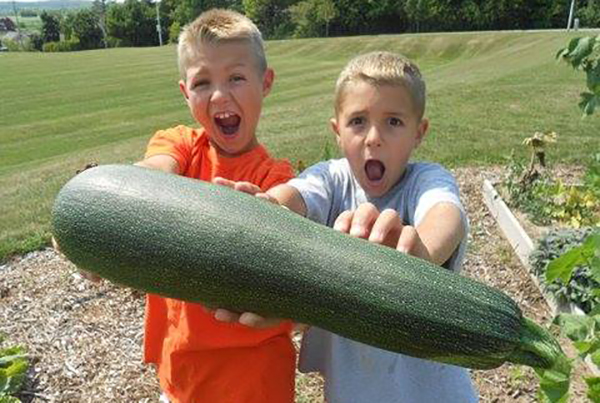 We emphasize and enhance the health and well-being of our students, staff and community.
Highlights:
• Garden classroom at every school
• Food Service ingredients grown on site and purchased locally
• Wellness director within Community Ed & Rec dedicated to providing a variety of nutrition and fitness opportunities for all ages