Our Schools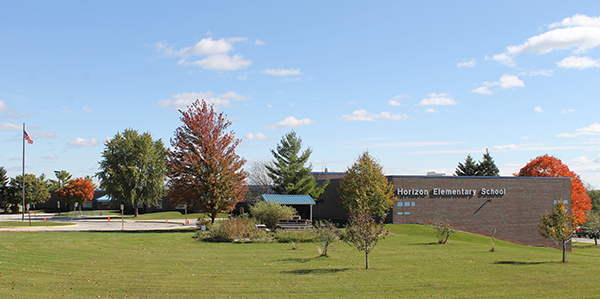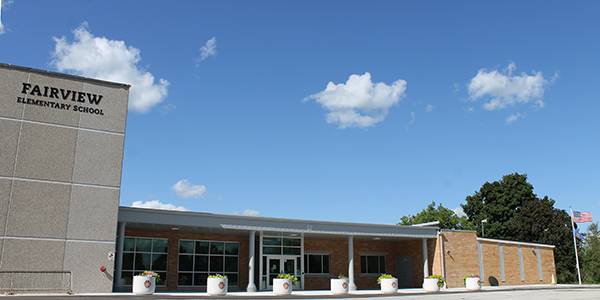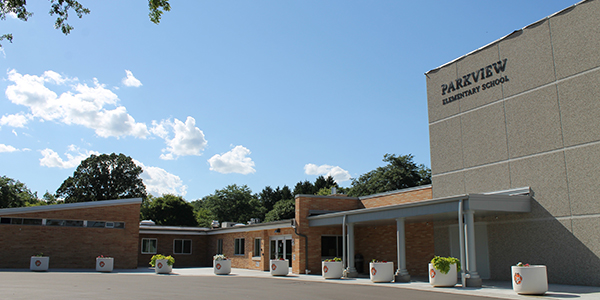 Neighborhood elementary schools
Fairview, Horizon and Parkview for 4K through 4th grade, featuring hands-on curriculum aligned with the middle and high schools and an emphasis on whole-child wellness.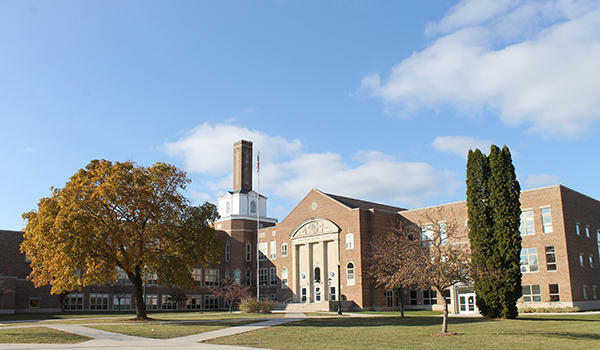 Riverview Middle School
Offering STEAM learning opportunities & a variety of extracurriculars to prepare those in grades 5-8 for high school.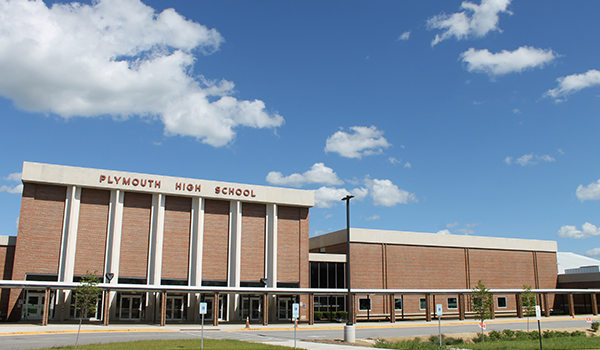 Plymouth Comprehensive High School
Celebrating 50 years of offering a wide range of opportunities for all students, whether their next step is college, technical school, the military or the workplace.
Our district also includes:
• An extensive Summer School, offering about 100 classes to keep kids thinking and exploring through the summer.
• A robust Community Education & Recreation program, to foster lifelong learning, offering dozens of recreation and wellness opportunities, and providing affordable, on-site child care for children 6 weeks old through 8th grade.