About Community Education & Recreation
We provide learning and wellness opportunities for people of all ages.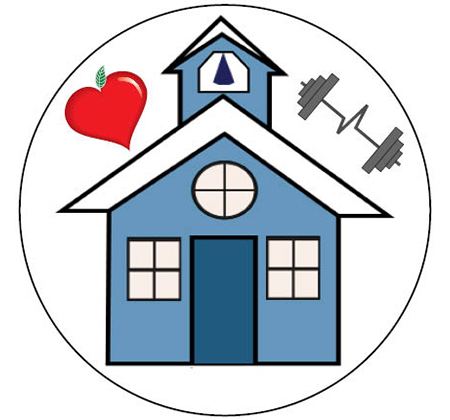 What is Community Education?
Community Education is a centered process in a community that attempts to balance and coordinate available resources which fulfill basic life-long human needs. It enables local residents to help themselves solve their own problems and help create their own opportunities for personal and collective growth.
Many people think of Community Education merely as the classes offered at the school, for adults, after the close of the regular school day. While this is an important part of it, Community Education is actually much more than this.
Who do we help?
We provide services, activities and programs for:
Toddlers and preschoolers
School-age children
Adults
Senior citizens
Programs offered
Child care before and after school and during summers
Youth programs
Lifelong learning
Fitness and recreation opportunities
Nutrition and wellness opportunities
School-business partnerships
Community engagement
We work with many community organizations:
Community Television - TV14
Plymouth Education Foundation
Lakeshore Technical College
PHS Booster Clubs
City of Plymouth
Plymouth Public Library
Plymouth Police Department
Family Resource Center
Generations
Nourish
Plymouth Arts Center
Plymouth Chamber of Commerce
St. Vincent de Paul
Sheboygan County YMCA
Want to be more involved?
We're looking for new members for the Community Education Advisory Board! This citizen committee offers feedback and guidance. Contact us if you are interested!
Also check out our Employment page for opportunities to teach classes or join our staff.