PHS Alumni Hall of Fame - 2014 Honorees
The 2014 honorees were announced June 8 at Commencement and formally inducted Oct. 10 during Homecoming.
Luther F. Schriefer – Class of 1955
Luther Schriefer went from PHS homecoming king to a 37-year Navy career. He attended the U.S. Naval Academy, the Naval War College, and received a master's in international affairs from George Washington University. He was trained as a carrier-based pilot, and served two tours in Vietnam. Over the course of his long Navy career, he was promoted to various command posts – including an aviation squadron, two carrier air-wings, an anti-submarine warfare wing and two naval ships. Admiral Schriefer spent 23 of his 37 years in sea assignments. In his last naval position, he commanded the San Diego Naval Base, which included two air bases, a submarine base and a naval station.
After retiring from the Navy, Admiral Schriefer held a variety of high-level positions for the U.S. Defense Department. He later served as the executive director of the Business Executives for National Security Commission, which focused on reallocating billions of defense dollars by introducing better business practices to the Department of Defense. He is currently the managing director of Med-1 Partners, which develops and manufactures mobile emergency hospitals to provide health care in areas not easily accessible.
Admiral Schriefer and his wife, Sandra, were married for 47 years; they have four children and three grandchildren. He was nominated by PHS classmate Violet Feldmann.
David G. Wacker – Class of 1958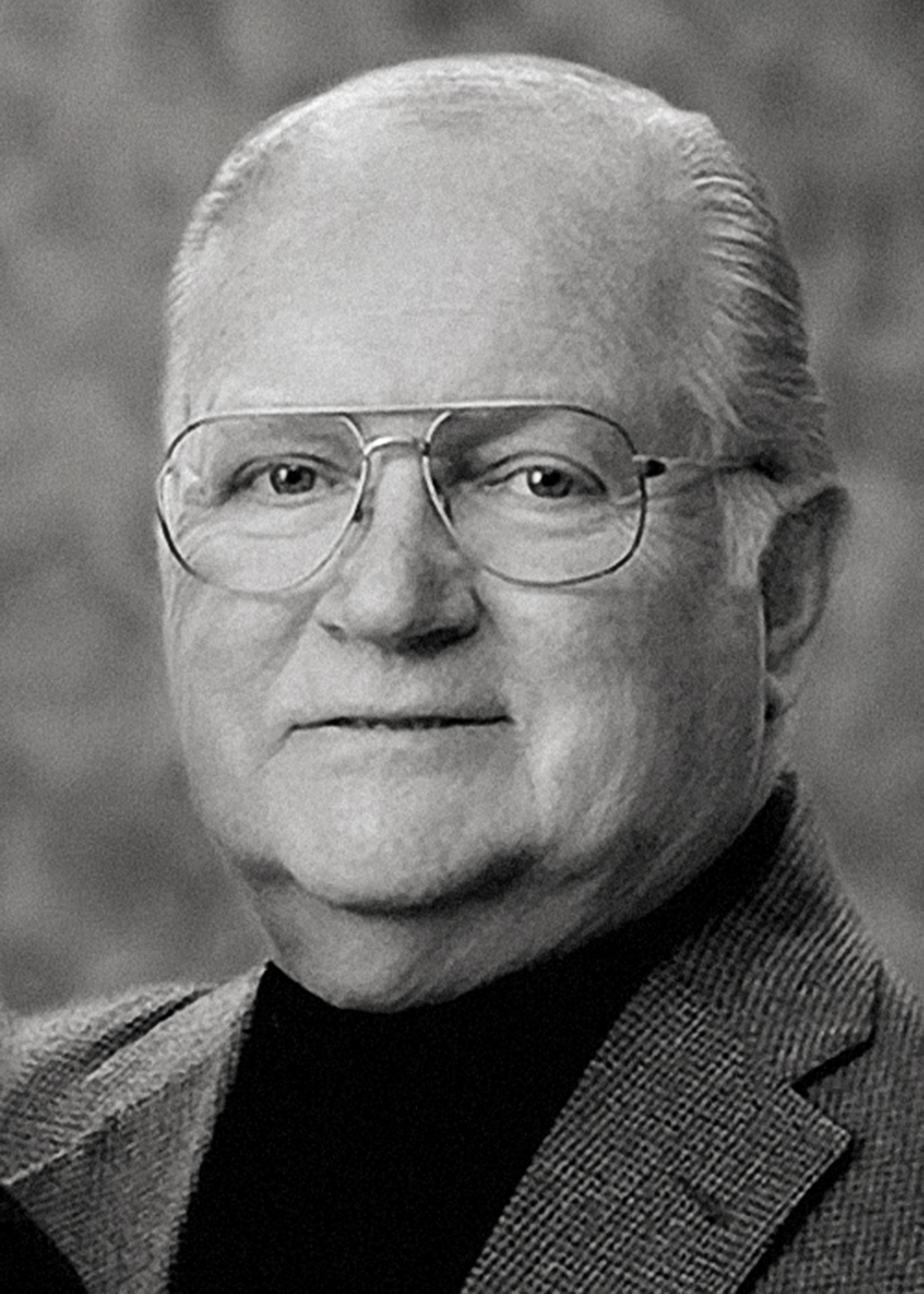 Fifty-six years ago, David Wacker was recognized as PHS valedictorian. In the years since, he has been a teacher, writer, photographer and business owner. He graduated magna cum laude from Lakeland College in 1962, and turned down lucrative corporate offers to teach high school chemistry and biology in Grafton. While there, he was honored as the Wisconsin Teacher of the Year in biology.
After 22 years of teaching, Mr. Wacker left Grafton to take over the family photography business after his father died of a heart attack. He grew the business tremendously, and his professional photos earned him recognition as the Wisconsin Photographer of the Year. He eventually was recruited by Kodak to serve as an instructor and mentor.
Mr. Wacker has authored and co-authored numerous books on biology and photography. He has been recognized internationally as the Photographer of the Year by the Senior Photographer International Association. Mr. Wacker also has achieved the status of international print juror by the Professional Photographers of America. He has done professional photography for numerous publishers and magazines worldwide, and served as a photographer at the 2000 Olympic Games in Sydney, Australia.
Mr. Wacker credits much of his success to the education he received while attending PHS, and teachers such as Mr. Owens, Mr. Sauer and Mr. Hauke. These teachers greatly influenced his choice of a science career. Mr. Wacker was nominated by his wife, Jean.
Joan Vorpagel – Class of 1973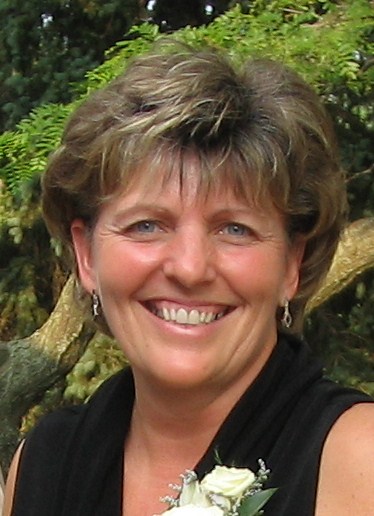 Joan Vorpagel makes it obvious that you don't have to leave Plymouth to make a difference in this world. Joan Krupp was married five weeks after graduating from PHS – and then moved to join her husband, Steve, who was serving in the U.S. Army in Germany. She was a stay-at-home mom with two boys for 10 years. Then she started what would become a 30-year career with the Plymouth School District.
Since 1994, her job title has been the Parkview school secretary, but her specialty has always been to make every child feel special. Many Hall of Fame inductees have advanced degrees or have had a role in U.S. or world affairs. Joan, on the other hand, has specialized in taking the time to listen to a crying child, giving hugs when needed, putting on band-aids, and – in general – making everyone feel special. Not surprisingly, Joan treats the Parkview staff as family as well; in fact, she has been described as the glue that holds everything together.
Outside of Parkview Elementary School, Joan has been a strong supporter of Juvenile Diabetes – in response to losing her youngest son Jeremy to the disease in 2007. An annual fundraiser has raised thousands of dollars, and a PHS scholarship has been established in Jeremy's name. Mrs. Vorpagel was nominated by her friend and co-worker, Cindy Sippel.